For many fans of the farming genre, "Stardew Valley" is absolutely unparalleled. This popular farming simulator game, combining elements of RPG and social life simulation, has captivated players worldwide with its harmonious blend of farming mechanics, vibrant world, and appealing characters. However, if you've spent hundreds of hours toiling away on your pixel paradise and are itching for a fresh take on the genre, there are numerous alternatives out there that capture the charm and soothing gameplay of "Stardew Valley". In this article, we will not only explore but delve deeply into five of the top alternatives that deserve your attention and might just fill the void once you've wrung every last bit of pleasure out of the beautiful Stardew Valley.
1. "My Time At Portia"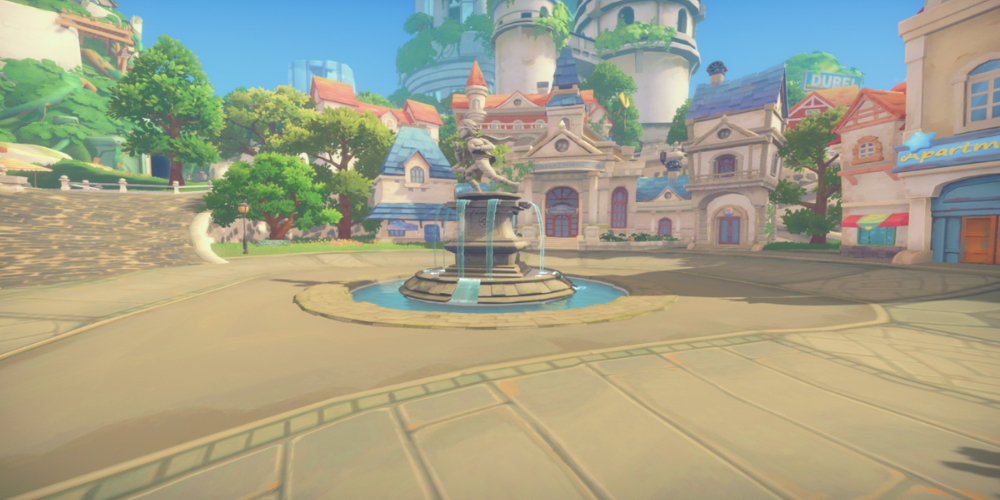 Drawing inspiration from the likes of "Stardew Valley" and "Harvest Moon", "My Time at Portia" is an open-world, relaxing RPG from Pathea Games and Team 17. This delightful game goes beyond the traditional focus on farming and livestock to include other engaging activities, such as mining, fighting monsters, and building a thriving workshop in the town of Portia.
Gameplay, Story, and Settings
"My Time at Portia" begins with your arrival in the quaint town of Portia. Following in your father's footsteps, your goal is to not only rebuild his dilapidated workshop but also to outmaneuver rival workshops in rankings to become the best in town. Despite having a competitive narrative, the game maintains a chill atmosphere. Players are allowed to set their pace, embarking on adventures, exploring dungeons, and gathering resources when they want to while partaking in the life of the community.
2. "Slime Rancher"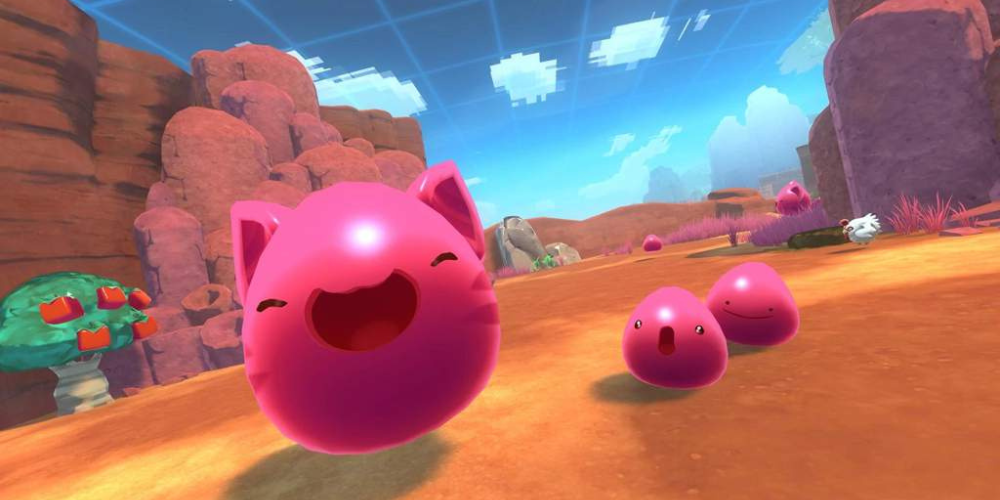 For a different take on farming simulation, "Slime Rancher" offers players an adrenaline-pumping and charming experience. The critically acclaimed first-person sandbox experience from Monomi Park presents players with the task of managing a bustling interstellar farm.
Gameplay, Story, and Setting
"Slime Rancher" puts you in the shoes of Beatrix LaBeau, a young rancher who sets out for a life away from Earth on the 'Far, Far Range'. The farming here isn't your ordinary crop or livestock - you will be wrangling colorful, bouncy slimes. The bigger aspiration is to achieve a thriving and automated ranch. The game's vibrant graphics, lively atmosphere, and a cadre of cute slimes, mixed with the tasks of exploring resource management, and scientific research, provide a fresh twist on the genre.
3. "Spiritfarer"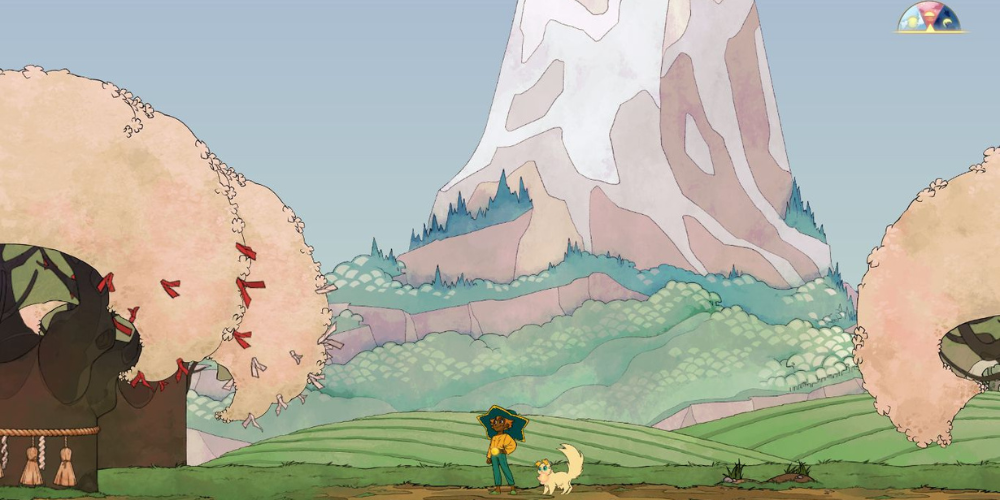 "Spiritfarer" from Thunder Lotus Games offers a distinct yet mesmerizing take on the farming sim genre, interweaving a compelling narrative with absorbing gameplay mechanics while dealing with a profound topic - death and letting go.
Gameplay, Story, and Setting
In "Spiritfarer", you assume the role of a 'Spiritfarer', a supernatural being whose purpose is to guide spirits to the afterlife. The concept of farming comes into play as you manage a ship with various facilities including a kitchen, garden, and smithy, which you'll use to meet the needs and desires of the spirits under your care. The game is set in a beautiful and imaginative world, offering a deeply emotional narrative that explores themes of loss and acceptance.
4. "Farm Together"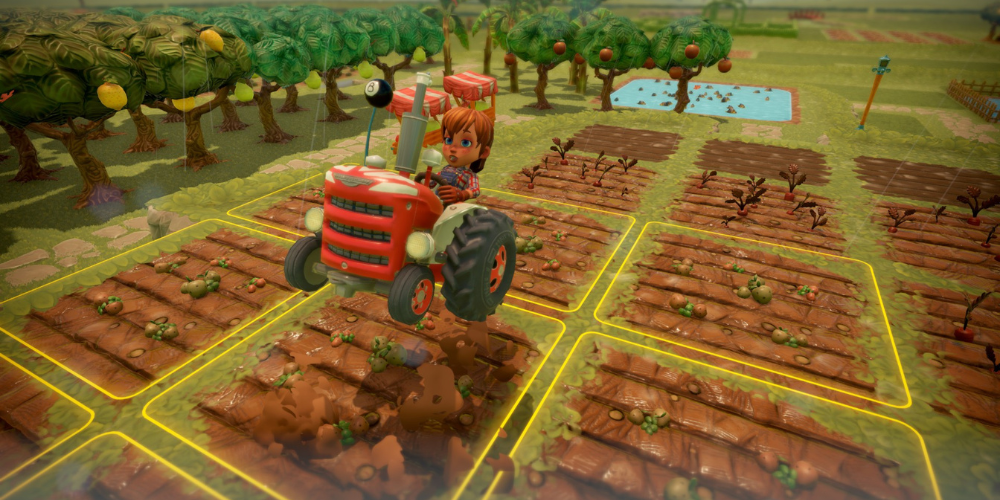 "Farm Together" from Milkstone Studios provides players with a cheerful, cooperative, and immersive farming experience quite different from "Stardew Valley".
Gameplay, Story, and Setting
"Farm Together" lets you start with a small plot and expand it into a sprawling farm. The game carries a real-time mechanic, meaning your farm continues to grow even when you are offline. There's no overarching story or quest, leaving players to enjoy the satisfying loop of planting, nurturing, harvesting, and redevelopment. The highlight is the game's multiplayer mode, which allows you to farm alongside friends, otherwise, farmhand NPCs are your sole company and help.
5. "Moonlighter"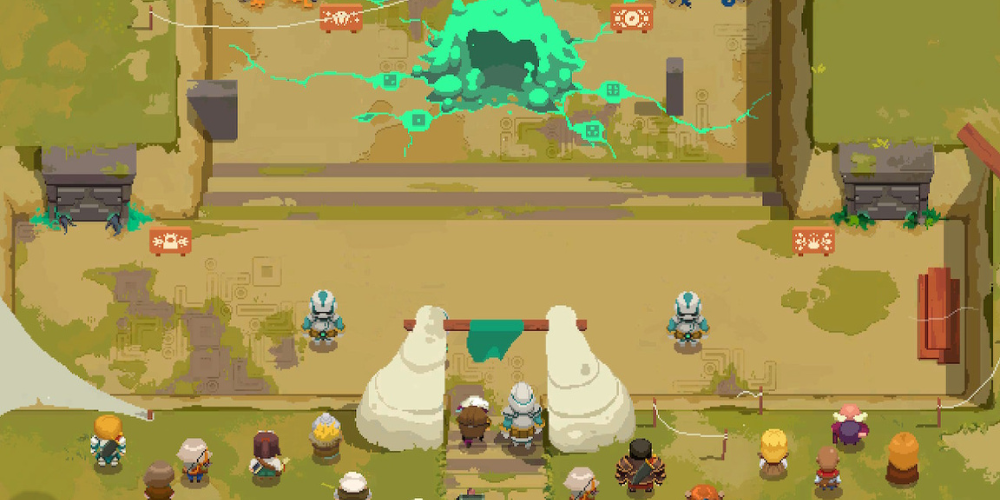 "Moonlighter", developed by Digital Sun, offers a unique blend of shopkeeping and rogue-lite dungeon crawling, standing as an alternative to fans looking for a twist to the farming simulation genre.
Gameplay, Story, and Setting
"Moonlighter" puts players in control of Will, an adventurous shopkeeper with dreams of being a hero. During the day, you manage your shop, selling items and setting prices, but at night, you venture into randomly generated dungeons for epic combat and looting. The game's pixelated retro style, interspersed with modern roguelike mechanics, offers a captivating balance of commerce and combat.
Bottom Line
Whether you crave for a charming life-sim, a unique genre mash-up, or an emotional narrative experience, these "Stardew Valley" alternatives are ready to deliver. Each of these games takes the farming sim formula and adds its unique twists and flavors, providing you with hundreds of hours of enjoyable gameplay. So why wait? Your new gaming adventure awaits!